Shed a Tear is a song written by Ryan Higa and Kevin Wu (Kevjumba). The song is inspired from Far East Movement's single, Rocketeer. The music video features Ryan Higa, Chester See, and Kevin Wu.
All music was recorded, mixed, and produced in 1 day by Andy Lange. The shot was by Scotty Yoshimoto, and edited by Kevin Wu. Special thanks to Lana Mckissack, Tiffany Daniels, Arden Cho, and Ronnie Canupp - Producer.
Chorus:
Here it comes
Can't you see
That we're tough guys and we have feelings
Take my hand
Close your eyes
With you right here
Imma shed a tear and cry
Don't be afraid to cry, cry
You can still be a manly guy, guy
Just cry
Don't be afraid to cry, cry
Let it free from your eyes, eyes
Verse 1:
Wake up see a sunrise
Let it free fall from your eyes
Start my day and I read a sonnet
Got got a soft cheek with a tear on it
Step out and the skies are clear
I'm a man and I have no fear
Take a step and I land in crap
I let it out, no holding back
Chorus
Verse 2:
Baby we can go out on a first date
But you come and pick me up half an hour late
Girl I'm not gonna lie, that you almost made me cry
But I'm a masculin guy, I'll be okay
Yeah, your place, Toy Story 3
The greatest all time kid's movie
But I forgot, Andy leaves Woody
And now the tears are coming right back over me
Chorus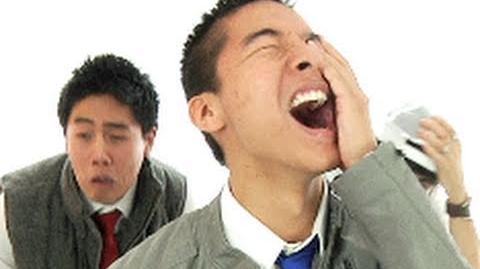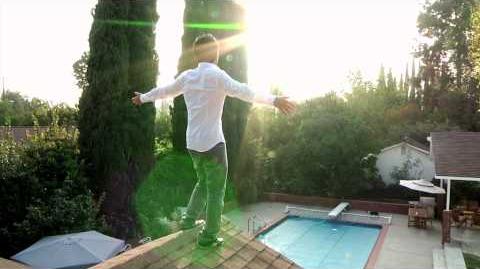 Ad blocker interference detected!
Wikia is a free-to-use site that makes money from advertising. We have a modified experience for viewers using ad blockers

Wikia is not accessible if you've made further modifications. Remove the custom ad blocker rule(s) and the page will load as expected.