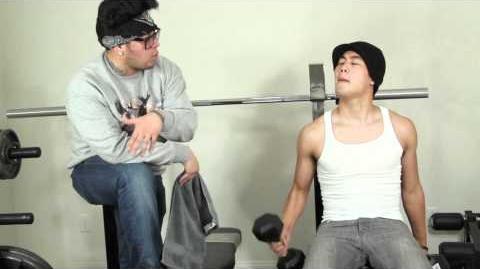 "Sh*t Say" (or simply known on YouTube as "Sh*t ___ Say" is a video by NigaHiga on January 21st, 2012. It consists of Ryan Higa talking about how sick and tired he is of seeing videos about a new trend as videos such as "Sh*it Women Say" or "Sh*t Men Say." It stars Ryan Higa, Andrew Garcia, and Ryan's dog Marley. It was one of the first videos of 2012 that NigaHiga uploaded.
Ad blocker interference detected!
Wikia is a free-to-use site that makes money from advertising. We have a modified experience for viewers using ad blockers

Wikia is not accessible if you've made further modifications. Remove the custom ad blocker rule(s) and the page will load as expected.