Dear Ryan - Makeup Guru is a video in the series of "Dear Ryan" videos, where Ryan takes ideas from commenters and makes videos from them.
The video was inspired by the comment of YouTuber romespace, who wrote "Dear ryan, can you be a makeup guru?" It was uploaded on August 10, 2010, and has accumulated over 15,300,000 views.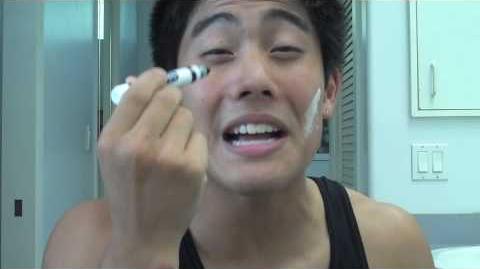 Ad blocker interference detected!
Wikia is a free-to-use site that makes money from advertising. We have a modified experience for viewers using ad blockers

Wikia is not accessible if you've made further modifications. Remove the custom ad blocker rule(s) and the page will load as expected.