Copyrighted

Video image of "Copyrighted"

Episode Number

24

Previous Video

Next Video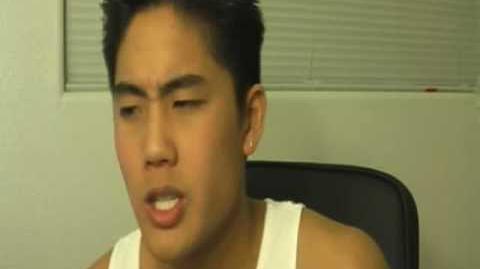 The episode has Ryan saying how he hates companies forcing YouTube to remove video with copyrighted material. He then sings a poem (click here for the Poem). He then says sorry.
Ad blocker interference detected!
Wikia is a free-to-use site that makes money from advertising. We have a modified experience for viewers using ad blockers

Wikia is not accessible if you've made further modifications. Remove the custom ad blocker rule(s) and the page will load as expected.