Barbie Girl is one of nigahiga's first videos uploaded in late 2006. It has since been privated on his channel as he initially wanted to just show his friends and not to have the general public view the video as he finds it somewhat embarrasing. However since it's deletion, which was around the beginning of his channel, it has been archived.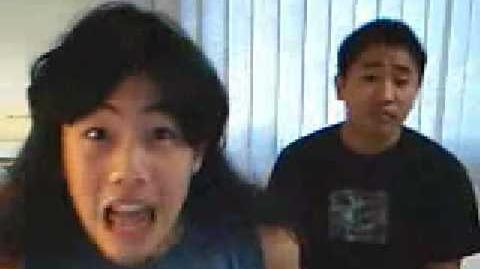 Ad blocker interference detected!
Wikia is a free-to-use site that makes money from advertising. We have a modified experience for viewers using ad blockers

Wikia is not accessible if you've made further modifications. Remove the custom ad blocker rule(s) and the page will load as expected.